The Patí Científic project
The Patí Científic project is developing a programme to monitor Barcelona's coastal waters using Patí de Vela instrumentation to record oceanographic variables along Barcelona's coastline and promote citizen participatio.
The Patí de Vela
The Patí a Vela, also known as Patí Català, is a small, traditional, sustainable catamaran. The product of people's ingenuity, it came into being 100 years ago during the Industrial Revolution on the coast of Barcelona with the aim of finding clean waters.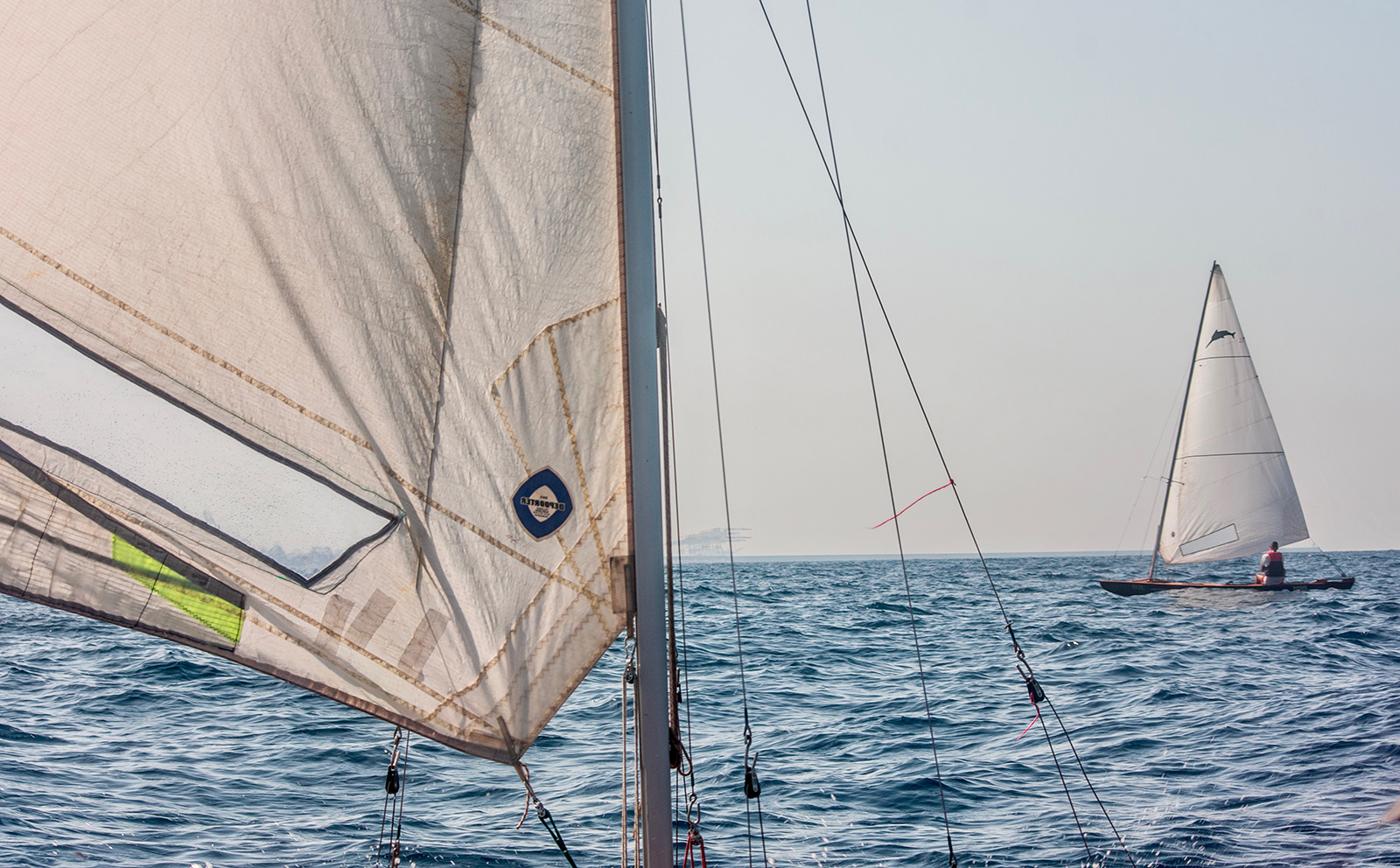 Citizen science
The generation of data recorded by the Patí Científic is part of a process of social exchange between knowledge and citizens that, for the first time, open up to Barcelona's sea within the philosophy of Open Science Fablab Barcelona's Smart Citizen.
Dissemination
Citizen participation also relies on dissemination and communication activities, especially for the young. The project is an invitation to university and secondary school students in their final year to carry out research projects with the data obtained. It also collaborates with the Petits Oceanògrafs project for children's activities.